Most recent Bookshelf Spotlight:
This week we have collected some recent literature exploring the culture and politics of Muslims and Islam in Thailand.
About: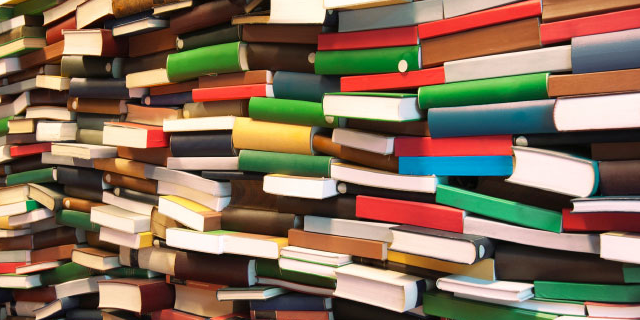 The Bookshelf Spotlight was developed to direct interested readers to the wide variety of Southeast Asia focused publications released each year. Built thematically and also offering individual country references, the Bookshelf Spotlight may be of interest to collection specialists, instructors, researchers, and the general reader interested in Southeast Asia. We welcome new theme and title suggestions to help us grow this resource over time.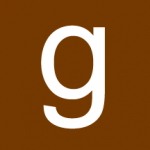 Goodreads is the world's largest site for readers and book recommendations. The site's mission is to help people find and share books they love. Goodreads launched in January 2007 and has over 16 million users, 525 million books, and over 23 million reviews. CSEAS is registered as an official librarian at Goodreads as we often update the site with new publications pertaining to Southeast Asia area studies. Visit our bookshelves at goodreads.com/uhcseas
Books Films Music Performance Talks
CSEAS Goodreads Profile   Hamilton Library   Asia Collection @Hamilton SEA Collection @Hamilton   Indian Books on Southeast Asia
Bookshelf Spotlight Archive by Country: