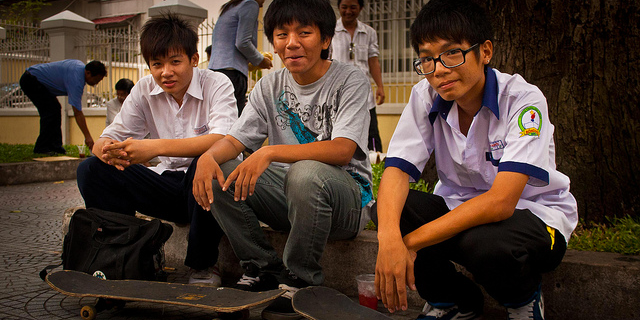 Current Course List   Funding @Linkedin Graduate Journal   FAO Info
The University of Hawai′i at Mānoa (UHM) offers about 140 graduate or undergraduate courses wholly or partially related to Southeast Asia. Students who specialize in Southeast Asia concentrate on the countries that comprise this large geographical area: Brunei, Cambodia, Indonesia, Laos, Malaysia, Myanmar, Philippines, Singapore, Thailand, Timor-Leste (East Timor), and Viet Nam. Over 50 lecturers, visiting professors and resident faculty teach and do research in the region of Southeast Asia and/or in Southeast Asian languages.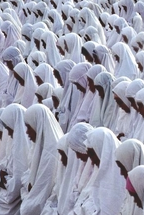 The master's program in Asian Studies with a concentration on Southeast Asia allows a student to take a range of courses that would be difficult in a traditional discipline. Southeast Asia focused doctoral programs are available in anthropology, economics, geography, history, linguistics, music, philosophy, political science, public health, sociology, theatre, dance, and tropical agriculture. Students considering degrees in the disciplines should contact those programs directly for information and application materials. Please visit the School of Pacific and Asian Studies to learn how to apply to the Asian Studies Master's Program.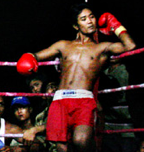 The Center also offers a Regional Graduate Certificate for graduate and professional students. This certificate is offered in coordination with the Center for Southeast Asian Studies and the School of Pacific and Asian Studies. Students can tailor the certificate program to meet their academic and career goals. There are 3 major parts to the certificate program: (1) 18 credit hours, (2) demonstrating language competency, (3) passing a final examination.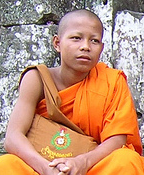 The Department of Indo-Pacific Languages and Literatures at the University of Hawaii offers instruction in many Southeast Asian languages, including Khmer, Ilokano, Indonesian, Tagalog, Thai and Vietnamese. IPLL also provides regular instruction in other languages of interest to Southeast Asian scholars, including Arabic, Hindi, and Sanskrit. Individuals interested in Arabic, Hindi, Sanskrit, and/or Vietnamese should contact the Department of Indo-Pacific Languages and Literatures directly.

A list of Center scholarships for Southeast Asian Studies students can be found at http://www.cseashawaii.org/students/scholarships/. We also post upcoming external scholarships and job openings on our Linkedin page.
Asian Studies Program   School of Pacific & Asian Studies   Scholarships