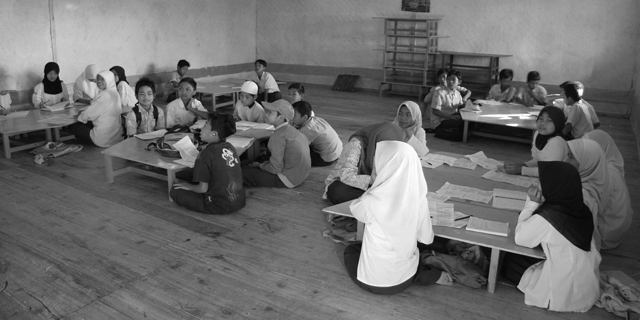 The Center for Southeast Asian Studies has access to the largest concentration of Southeast Asia specialists available in the United States, drawing upon the expertise of over fifty professors and resources specialists at the University of Hawai'i and in the local community.
Students and scholars interested in Southeast Asia can draw upon professors and experts in the field from over twenty-five programs, including  American Studies, Anthropology, Asian Studies, Art, Botany, Business, Ecological Anthropology, Economics, Environmental Studies, Ethnomusicology, Film, Geography, History, International Studies, Law, Library Science, Linguistics, Music, Political Science, Public Administration, Sociology, Southeast Asian Languages and Literatures (Tagalog, Ilokano, Indonesian, Khmer, Thai and Vietnamese (with Arabic also available)), Textiles and Clothing, Theatre and Dance, Urban and Regional Planning and Women's Studies.
Forms
During funding periods, please use the form-fillable CSEAS Faculty Travel Application Form.
Regional Specialists by Country: