Tag: Religion
Featured: issues surrounding 2019 Indonesian elections including pancasila, bill to eradicate sexual violence, and Jokowi's VP candidate.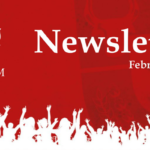 ---
Essays on religious violence, ethno-religious conflict, and the history of a great Buddhist university in Sumatra.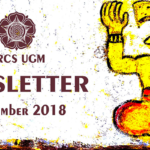 ---
The translated work tracks the impact of Christianity and modernization on the oral tradition of the Karen people in northern Thailand.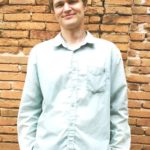 ---
On religious tolerance, religious freedom, gender equality, and human rights.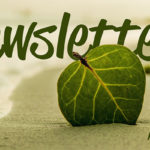 ---
Panel talk examining the role of art in long-term historical processes.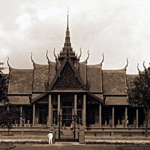 ---
Essays on religion and diversity in Indonesia and SEA, July 2018.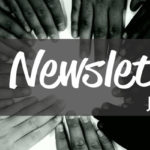 ---
Including essays reflecting on the suicide bombings that occurred in Surabaya in mid-May.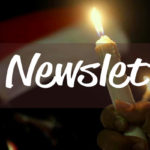 ---
Pancasila analyses, jihadism in Central Sulawesi, Indigenous religions and the law, and more.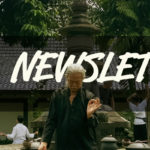 ---
New series of books on various religious issues available to download, reports on defamation of religion, & more.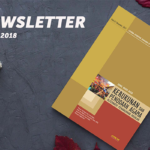 ---
A review of religious events in Indonesia, the Reformation, interfaith mediation workshop reports, and more.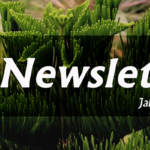 ---