Ethnicized Themes in Malaysian Films
---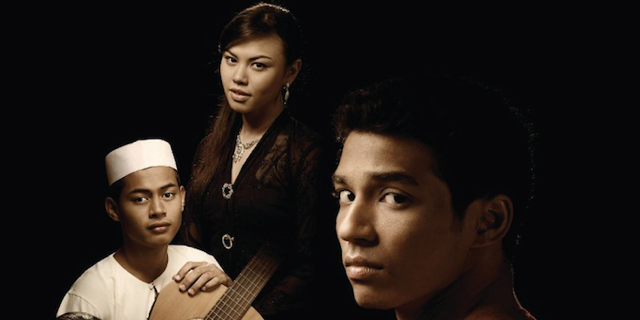 Ethnic Relations in Malaysia: A Case Study of Malaysian Undergraduates' Engagement with Ethnicized Themes in Malaysian Films
presented by Humairah Zainal, Ph.D. candidate in Sociology at Nanyang Technological University (NTU) in Singapore
February 10, 2016
12:00 – 1:30pm
Note: A condensed version of this talk will also be presented at the East-West Center International Graduate Student Conference on Friday, February 12 at 3:30 PM in the Hawai'i Imin Conference Center. Free and open to the public.
Center for Korean Studies Auditorium
Précis
Zainal's research explores the ways in which Malaysian undergraduates interpret and articulate themes on ethnic relations through their engagement with Malaysian films. By employing a combination of research methods, including in-depth focus group interviews, the speaker seeks to address the kind of meanings that Malaysian undergraduates make out of contemporary Malaysian films that feature inter-ethnic themes. Zainal adopts a constructivist perspective and draws in part upon Stuart Hall's (1973) theories of encoding and decoding, and she argues for an extension of academic scholarship on how young film viewers engage with films in relation to the broader socio-cultural and socio-political contexts of their everyday lives.
Speaker Bio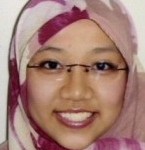 Humairah Zainal is a Ph.D. candidate in Sociology at Nanyang Technological University (NTU) in Singapore. She obtained her Master of Arts in Southeast Asian Studies that was jointly conferred by National University of Singapore (NUS) and Australian National University (ANU). Humairah's research interests revolve around sociology of media, Southeast Asian films, race, class and gender inequalities, as well as Islam and Malay culture. Her talk will be based on her PhD dissertation that she is currently working on. Talk Survey Talks Program Info More Malaysia Talks

Image: Promotional image from the Malaysian film, Talentime