Performances occur throughout the semester at select times. Click post below for details.
Upcoming/Most Recent Performance:
This Veterans Day weekend, catch MemoryHouse: Dreams, a performance of contemporary, hula, and Balinese dance styles. Shows run Nov. 11-13.
About: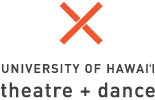 The University of Hawai'i Asian Theatre Program is internationally recognized as a leading center for Asian theatre study and research. UH-M offers students an extensive Asian theatre curriculum taught by three full-time Asian Theatre faculty members, and short-term guest-taught workshops in a wide variety of Asian theatre genres.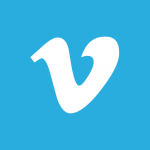 Vimeo is a site where videos are uploaded and users can access this content on various platforms. CSEAS maintains a Southeast Asia channel on our vimeo profile at vimeo.com/uhcseas where we feature original clips from Southeast Asia productions at UH-Mānoa and in the Honolulu community.
Books Films Music Perform. Talks Video 
Theatre Program   Dance Program Kennedy Theatre Leeward Theatre   American Gamelan Institute   Wayang Listrik 
List Performance Archive by Date
Performance Curator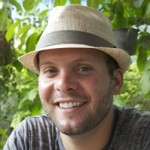 Ronald Gilliam is the Online Development Coordinator at the Center for Southeast Asian Studies where he maintains all online programming and social media outreach. He is also a doctoral candidate in Asian Theatre at UH-M, where he developed an appreciation for Southeast Asia performance. He welcomes feedback on the Performance program, especially notifications of upcoming performance opportunities in the Honolulu community.
Performance Archive by Country: