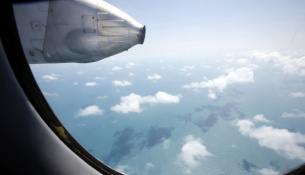 Plan your perfect Southeast Asia getaway with recent and forthcoming releases highlighting travel and adventure in the region.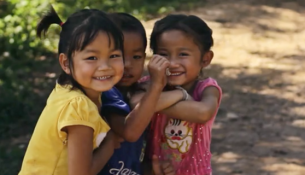 Discover a simple life, made of smiles, peace and happiness between the banks of the Mekong in this travel video.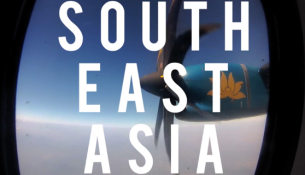 Check out our featured clip of the week from Mark de Louw showcasing his travels throughout SEA!