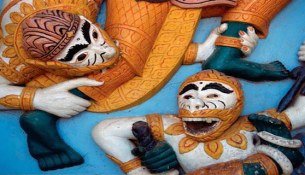 This week we are featuring literature that share and tell old and new folktales from Laos.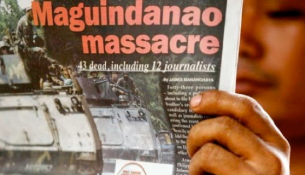 Pat Evangelista explains - through the lens of her experiences while covering the Maguindanao massacre of 58 people - why she tells stories.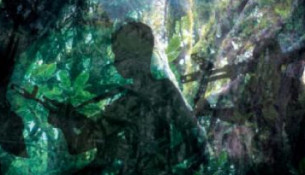 This week we have selected literature with different forms of storytelling relating to Timorese struggles.