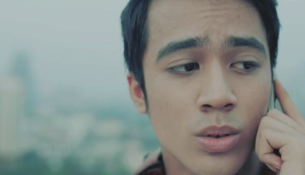 Aliff Aziz is an emerging Malay artist from Singapore who sings alongside Hao Ren in the featured video.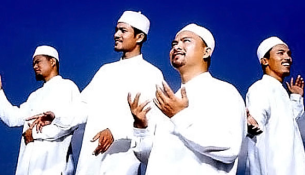 Raihan is one of the most successful artists in Malaysia with the highest number of albums sold!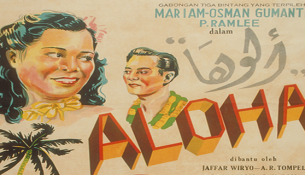 Shot in Singapore, Aloha uses a Hawaiiana theme to tell the story of a young woman who falls into the clutches of a local gangster.