Tag: Engaging with Viet Nam
Join us on Oct. 5 for a Queer Vietnam Film Festival Screening and Discussion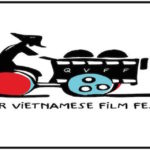 ---
Join us on Oct. 5 for Queer Viet Nam Film Festival Screening and Discussion.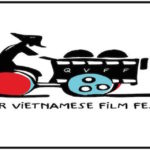 ---
Join an early evening of discussion, expression and on-the-spot artistic collaboration with three artists from Viet Nam.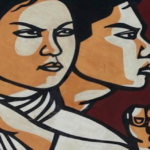 ---
Join the UH Mānoa Oct.4 – 10 for the 8th "Engaging with Viet Nam – An Interdisciplinary Dialogue" Conference.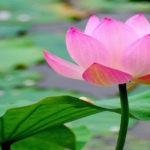 ---