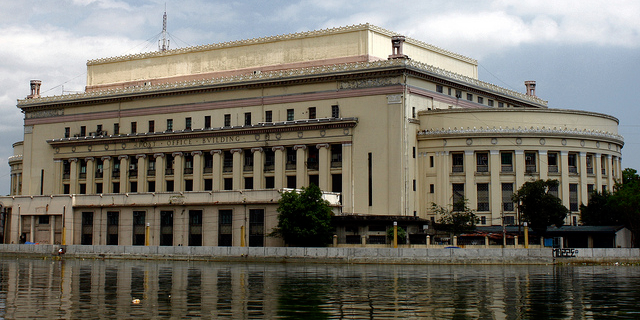 Manila Central Post Office, Philippines; Image: Photographer Min Yang
Kadagatan: A Curriculum on Filipino Culture & Marine Ecology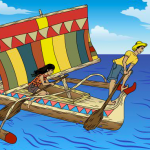 KADAGATAN incorporates Filipino culture and core values in teaching tropical marine ecology. Its aim is to engage students about environmental stewardship and to inspire them to take action in sustaining the wellbeing of their environment. This curriculum focuses on Filipinos and their intimate relationship with the sea, but the concepts covered in three modules are universal. Through standards and inquiry-based lessons and virtual activities, students will be taken on a journey into their past and place, beginning with the center most region of the Philippines, the Visayas. From there, students will explore the country's diverse and rich coastal communities and dive into the deep trenches of Philippine water, all within understanding the context and connections to our global environment.
UH-M Center for Philippine Studies   UH-M Study Abroad in the Philippines Area Specialists

Most Recent Philippines Posts:
This week our bookshelf spotlights the experiences of women in the Philippines including Filipina revolutionaries, feminists, writers and members of the global economy.
Selection of Southeast Asian films being shown at the Hawaii International Film Festival in November 2016.
Join us on Oct. 24 for a talk by Dr. Pia Arboleda on "Sexism in Philippine Language: Reinforcement Versus Resistance".
Government and International Organization Site
Business, Trade & Innovation Resources
News & Media Resources
Education Resources

Language & Culture Resources
Travel & Tourism Resources
Study, Volunteer, and Work Abroad Resources
Visit Country-Specific Resource Pages Below: