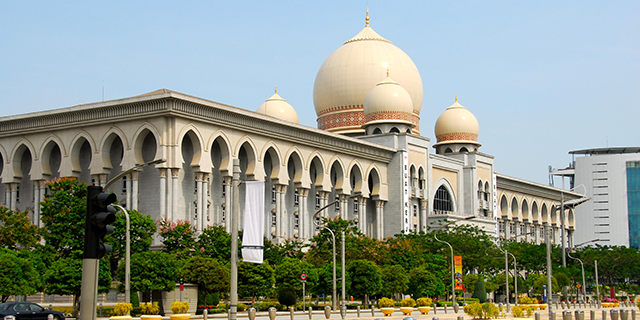 Palace of Justice, Malaysia; Image: Photographer unknown
UH Malaysian Student Association   Malaysia Specialists
Most recent Malaysia Posts:
The CSEAS Music program returns this semester with an instrumental band from Malaysia.
Today Dapong balances the diverse circumstances of her life, although the cultural complex that once supported weaving has completely altered.
This week's bookshelf spotlights film in Southeast Asia including a recent release on Indonesian Screen Culture.
Government and International Organization Site
Business, Trade & Innovation Resources
News & Media Resources
Education, Language, & Culture Resources

Language & Culture Resources
Travel & Tourism Resources
Study, Volunteer, and Work Abroad Resources
Visit Country-Specific Resource Pages Below: