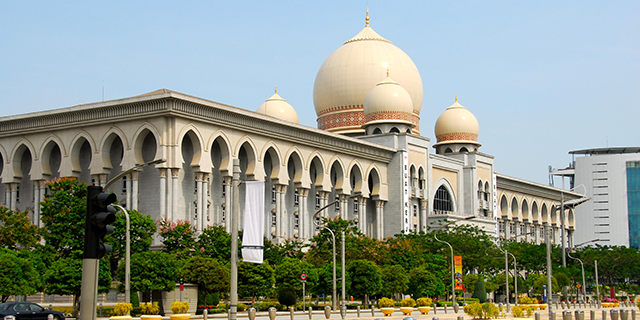 Palace of Justice, Malaysia; Image: Photographer unknown
UH Malaysian Student Association   Malaysia Specialists
Most recent Malaysia Posts:
Today Dapong balances the diverse circumstances of her life, although the cultural complex that once supported weaving has completely altered.
This week's bookshelf spotlights film in Southeast Asia including a recent release on Indonesian Screen Culture.
Take a new look at Southeast Asia through comics and graphic novels.
Government and International Organization Site
Business, Trade & Innovation Resources
News & Media Resources
Education, Language, & Culture Resources

Language & Culture Resources
Travel & Tourism Resources
Study, Volunteer, and Work Abroad Resources
Visit Country-Specific Resource Pages Below: