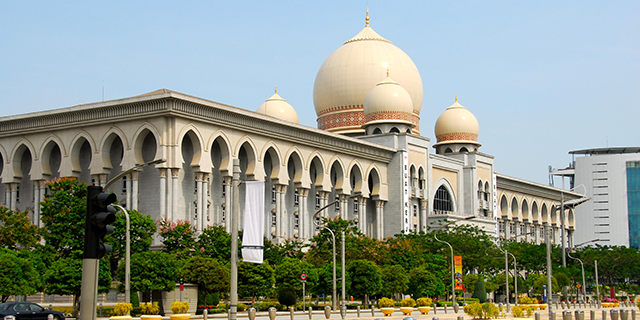 Palace of Justice, Malaysia; Image: Photographer unknown
UH Malaysian Student Association   Malaysia Specialists
Most recent Malaysia Posts:
Selection of Southeast Asian films being shown at the Hawaii International Film Festival in November 2016.
This week, our bookshelf takes a look at Histories of Southeast Asia in conjunction with the Andaya's upcoming talk on this topic on Oct. 13.
Join us on Oct. 13 for a talk by Dr. Leonard Andaya and Dr. Barbara Andaya on "Writing Regional and National Histories in Southeast Asia".
Government and International Organization Site
Business, Trade & Innovation Resources
News & Media Resources
Education, Language, & Culture Resources

Language & Culture Resources
Travel & Tourism Resources
Study, Volunteer, and Work Abroad Resources
Visit Country-Specific Resource Pages Below: