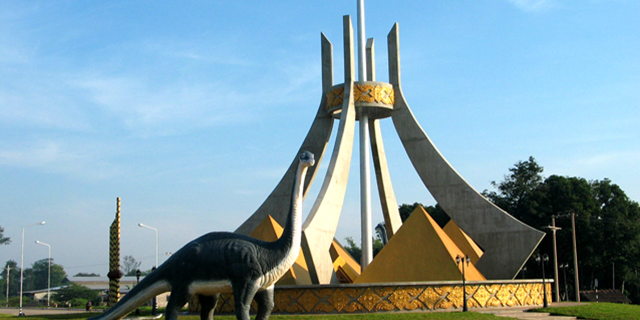 Savannakhet, Laos; Image: Photographer unknown
Most Recent Laos Posts
This week we spotlight a variety of books on the experiences of the Hmong in Southeast Asia.
Discover a simple life, made of smiles, peace and happiness between the banks of the Mekong in this travel video.
We spotlight the festivals and folktales of Southeast Asia as the region celebrates the new year this week with water festivals Songkran and Thingyan.
Government and International Organization Sites
Business & Trade Resources
News & Media Resources
Education Resources
Language & Culture Resources
Travel & Tourism Resources
Study, Volunteer, and Work Abroad Resources
Visit Country-Specific Resource Pages Below: