Featured song/artist:
This week is your chance to listen to one of the top Vietnamese hair metal bands who reuinted in 2010!
About: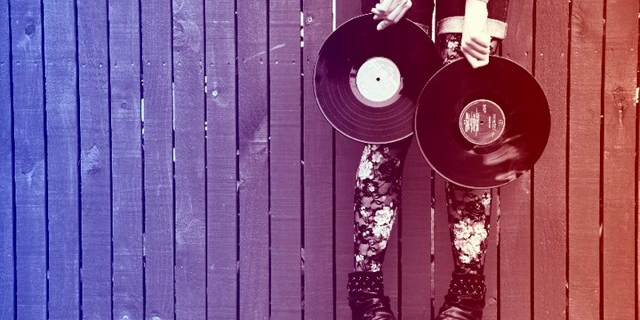 In 2010, the Center for Southeast Asian Studies began a new initiative aimed at increasing the public's knowledge of popular music across Southeast Asia. Each week, the Center showcases a new song from emerging artists in the region.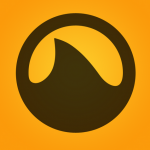 Grooveshark is an online music streaming service based in the United States where users can stream and upload music that can be played immediately or added to a playlist. CSEAS utilizes Grooveshark technology to allow song playback directly on our site and we maintain playlists at http://grooveshark.com/#!/uhcseas where individuals can listen to our entire curated song catalog by country. Click the play button to your right and enjoy the song of the week!
Books Films Music Performance Talks
CSEAS Playlists on Grooveshark   Last.fm
Music Archive by Country: