Featured song/artist:
CSEAS compiled our best songs from the 2014-2015 academic year for you to enjoy in one playlist.
About: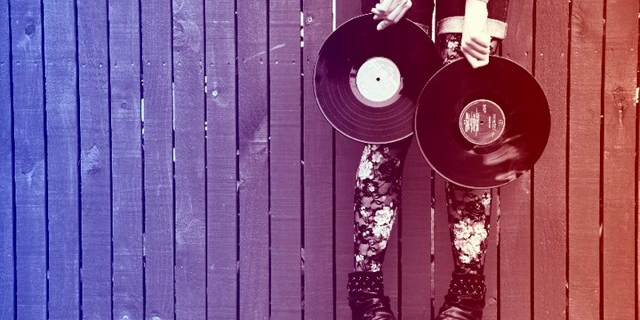 In 2010, the Center for Southeast Asian Studies began a new initiative aimed at increasing the public's knowledge of popular music across Southeast Asia. Each week, the Center showcases a new song from emerging artists in the region.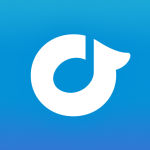 Rdio, one of the world's largest licensed music services, offers a catalog of over 32 million songs in 85 countries worldwide. CSEAS utilizes Rdio technology to allow song playback directly on our site and we maintain playlists at http://www.rdio.com/people/UHCSEAS where individuals can listen to our entire curated song catalog by country playlist. Rdio paid members can listen to the entire song, while non-members can listen to a 30-second clip for free.
Books Films Music Performance Talks
CSEAS Rdio Profile Last.fm CSEAS on Grooveshark
Music Archive by Country: