Current featured song/artist
Revisit a the seminal moment when Thai Molam and Luk Thung were fused together for the very first time with a 1975 re-release of Isan Lam Plearn.
About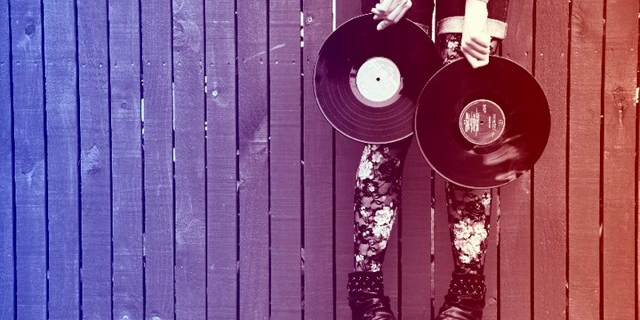 In 2010, the Center for Southeast Asian Studies began a new initiative aimed at increasing the public's knowledge of popular music across Southeast Asia. Each week, the Center showcases a new song from emerging artists in the region and shares it on our website and social media outlets through Rdio, SoundCloud, or Spotify. An entire archive of previously featured songs can be found on our profiles via the following services: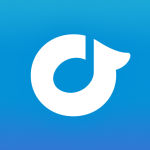 Rdio, one of the world's largest licensed music services, offers a catalog of over 32 million songs in 85 countries worldwide. CSEAS utilizes Rdio technology to allow song playback directly on our site and we maintain playlists at rdio.com/people/UHCSEAS.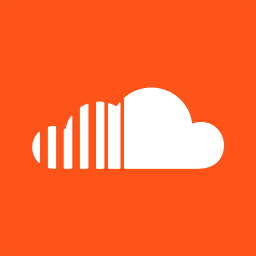 SoundCloud is an online audio distribution platform that enables its users to upload, record, promote, and share their originally-created sounds. CSEAS maintains country-specific playlists on our SoundCloud profile at soundcloud.com/uhcseas.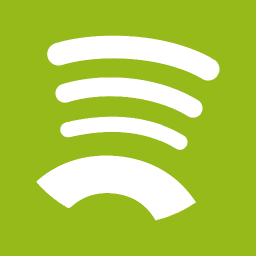 Spotify is an online music platform with a focus on finding and listening to the right music for every moment, on a variety of sources such as a phone, computer, tablet and more. CSEAS listeners can find playlists of our featured songs at play.spotify.com/user/uhcseas.
Books Films Music Perform. Talks Video 
Last.fm Southeast Asia Indie Music   Philippino Indie Music   Thai Music Inventory 
Music Curator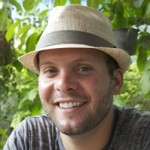 Ronald Gilliam is the Online Development Coordinator at the Center for Southeast Asian Studies where he maintains all online programming and social media outreach. Ronald is passionate about finding new and emerging music artists from the Southeast Asia region, as well as featuring prominent musicians from the past. He welcomes feedback on the Music Program, especially recommendations on new artists and bands to feature in future artist spotlights.
Music Archive by Country: