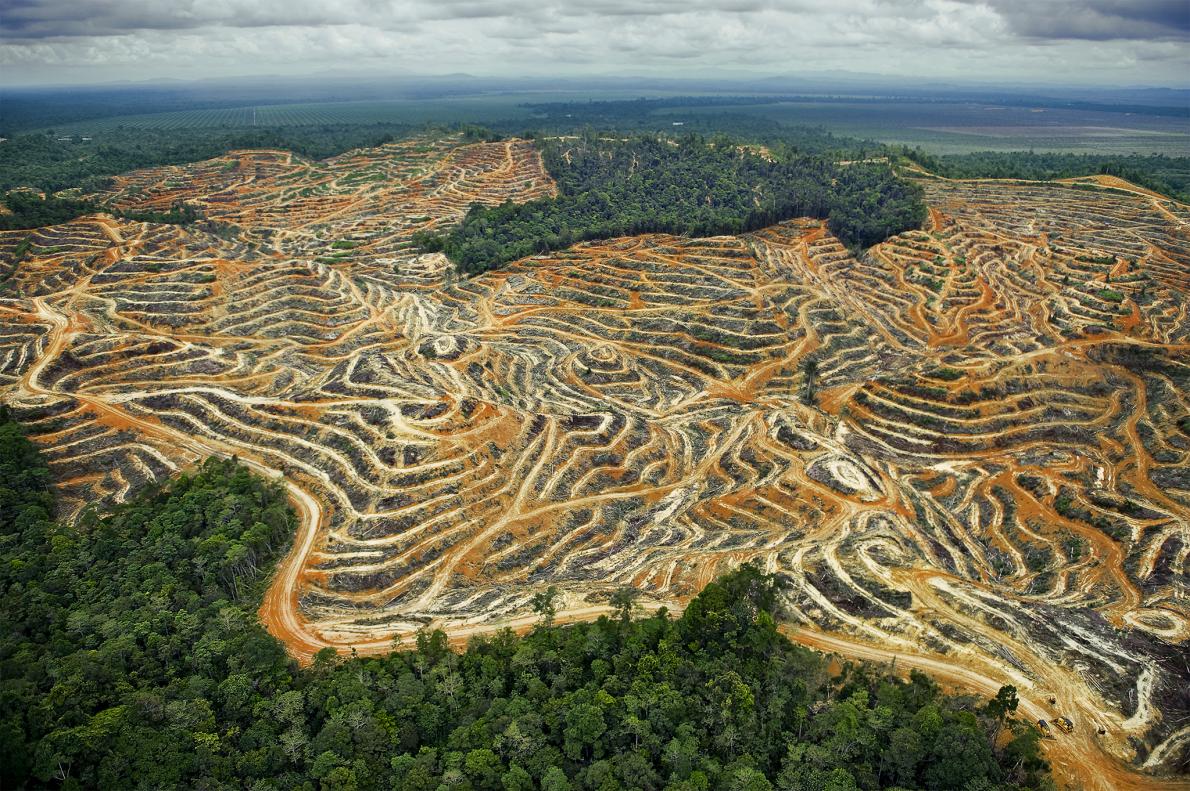 In one lifetime, large swaths of Borneo's lowland rainforests have been lost and the indigenous Dayak Ngaju communities have lived through these changes. Dr. Wendy Miles spent one year in Kalimantan documenting local people's experiences of forest loss and cataloging their oral histories. In this presentation, Miles will transverse time – from the Dutch colonial period to present – weaving together quotes from Dayak community members with local art, music, and social media. These stories provide context for the fifth act of the upcoming solo music drama, 
Solo Rites: Seven Breaths
 (composed and performed by Jen Shyu, directed by Garin Nugroho), which will be performed in Honolulu later his month. As Fulbright Fellows in the same cohort, Jen Shyu and Wendy Miles collaborated on the fifth "breath" of 
Solo Rites: Seven Breaths
, which expresses the loss of environment, or "macrocosmos." The music drama and this lecture explore links between nature and culture, and between our outer world and personal identity.
Speaker Bio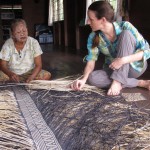 Dr. Wendy Miles is a visiting scholar at the East-West Center, where she researches the human dimensions of environmental change, and how public programs can be better designed to assist people through such change. She is a graduate of the University of Hawai'i and University of Oxford, and a former Environmental Protection Agency STAR Fellow, Fulbright Fellow, and Ann Dunham Soetoro Fellow. Dr. Miles has publications in both the social and environmental sciences, including peer-reviewed journal articles, edited books, book chapters, professional reports, and newspaper commentaries in both English and Indonesian. At the University of Hawai'i she teaches "Globalization and the Environment" and "Human Geography of Contemporary Society."