Category Archives: Timor-Leste Video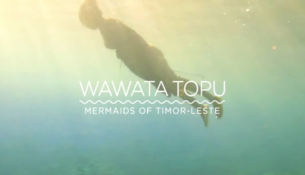 An amazing documentary featuring the women divers of Timor-Leste.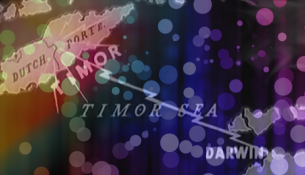 This summer we will feature a few historical videos from the British Pathé collection beginning with this classic war video set in Timor.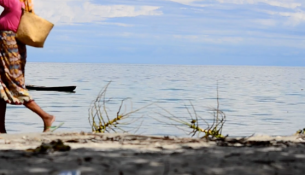 Angelo Zinna shares a video from a trip across Timor-Leste. Check out amazing footage from Dili, Atauro Island, and others.