Category Archives: Thailand Video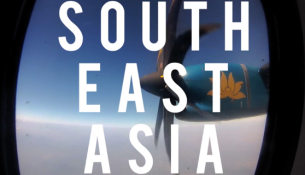 Check out our featured clip of the week from Mark de Louw showcasing his travels throughout SEA!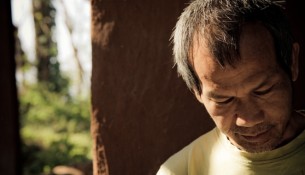 Jon Jandai speaks at TEDxDoiSuthep (2011) about how life is easy, yet why do we make it so hard?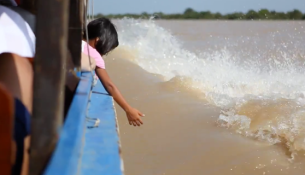 A video montage by Ivan Vania showcasing cultural interactions across Thailand, Cambodia, and Viet Nam.