Category Archives: Philippines Video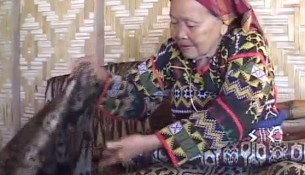 We conclude our feature of the Fowler Museum's exhibit on weaving with a video from Mindanao, Philippines.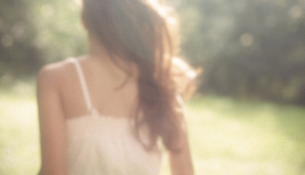 Watch a microbudget short film about a young man's attempts to retell the story a lost love.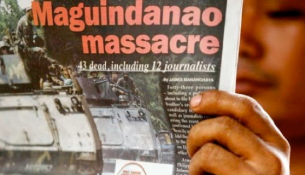 Pat Evangelista explains - through the lens of her experiences while covering the Maguindanao massacre of 58 people - why she tells stories.