Category Archives: Malaysia Video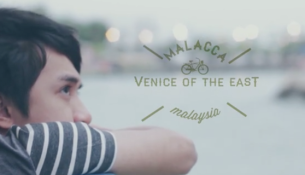 Journey to the Venice of the East through the lens of Wadi Bob.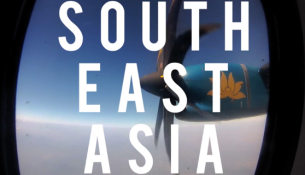 Check out our featured clip of the week from Mark de Louw showcasing his travels throughout SEA!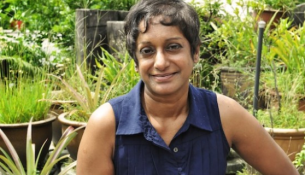 Jo Kukathas speaks at the TEDxKL 2012 forum as one of her alter-ego characters, Puan Badariah.