Category Archives: Thailand Music
This week CSEAS presents Boyd Kosiyabong, a Thai producer and pianist.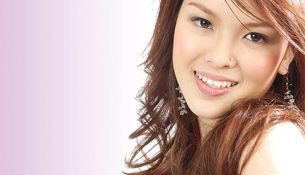 This week we bring you Lydia from Thailand with her song, "Don't Leave Me Here" in Thai and English.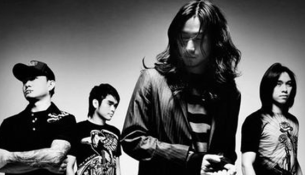 This week CSEAS brings you Bodyslam, a popular Thai rock band, as our Song of the Week.