Category Archives: Thailand Films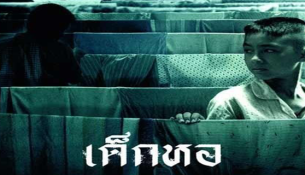 Dark and terrifying lessons are about to be learned in this school's dorm and innocence will be lost forever.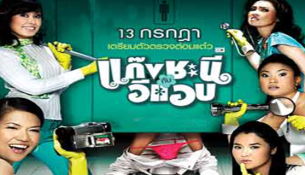 Four worldly women put their gaydar to the test in this over-the-top comedy from Thailand.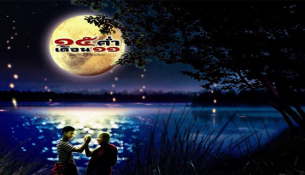 This is the first Thai feature film where most of the script is written in the Isan dialect.