Queer Viet Nam Film Festival Screening and Discussion
---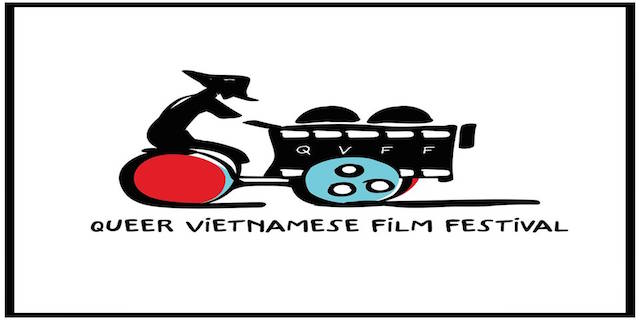 Opening Event! 8th Engaging With Viet Nam Conference Wednesday, October 5, 2016 2:00 – 5:00pm Moore 258

[box style='info'] Event [/box]

Films Running Time: Approximately 74 mins Q&A: 20 – 30mins Q&A Moderator: Nhung Walsh, Executive Director and Chief Curator of the Indochina Arts Partnership and Khanh Aiden Nguyen, Co-founder QVFF Hosted by: The 8th Engaging Viet Nam Conference, and the UHM College of Education, Center for Southeast Asian Studies, Center for Language & Technology, and UH Mānoa, LGBTQ+ Center [box style='info'] Films [/box]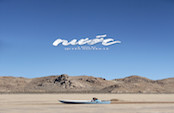 Nước (U.S.A – 2016) Director: Quyen Nguyen Le/6 mins/English  | Trailer Nước (Water/Homeland) is an experimental narrative short film about a queer Vietnamese American teen who attempts to piece together and understand her mom's experience as a Viet Nam War refugee.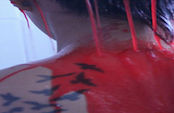 Constructing My Depression (U.S.A – 2013) Director: Sal Tran/9mins/English  | More Info This short film is a personal narrative of a low-income 1st generation college student struggling to be a "successful" full-time student while battling depression, anxiety, and PTSD.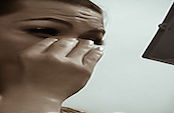 Talking to My Best Friend  (Viet Nam – 2013) Director: Nguyen Le/13mins/English sub | Video Two transgender women were born in the same year, grew up together in the same city, and shared a dream of living with their true selves. But fate brought them to two different paths.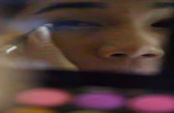 Lam (Viet Nam – 2015) Director: Nguyen Bao Chau/13mins/Vietnamese This film tells a story of Lo La Lam, a transgender person, who returns to his homeland of Yen Bai province the first time in a female look.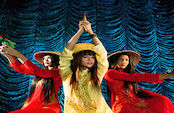 Love bang! (Cambodia – 2012) Director: Viet Le/5mins/Vietnamese, Khmer, English | Video Love bang! is a sexperimental art music video for an original trilingual hip pop song. "Hip pop" is a fictitious cross between pop and hip hop. The disjunctured video features a queer, star-crossed, time-traveling war-time love triangle.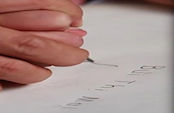 An Unfortunate Arrangement (Viet Nam – 2012) Director: Nguyen Huy Vu/3mins/English sub | Video This film is about a mother's journey to acknowledge her daughter's true gender identity.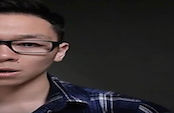 HaNoi Love (Viet Nam – 2016) Director: Bui Hoang Long/10mins/English sub | Trailer HaNoi Love is a video series depicting stories of love and acceptance from the LGBTQ community and their families, friends and lovers.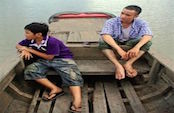 Uncle & Son / Hai Chú Cháu (Viet Nam – 2012) Director: Nguyen Dinh Quy Anh/15mins/English sub | Trailer This film is about people who have been isolated and discriminated simply because of their sex. Official QVFF Website 8th Engaging with Viet Nam  UH Mānoa LGBTQ+ Center